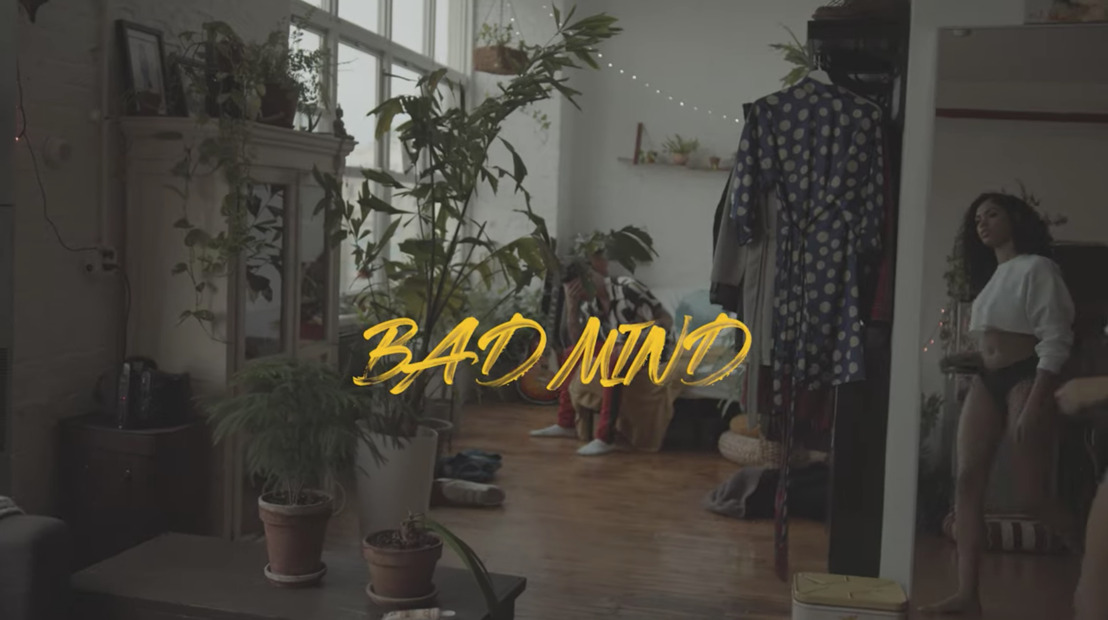 Justin Love Drops the Music Video For New Single: Bad Mind
Wednesday, May 15, 2019 — Watch the Bad Mind Music Video HERE
Justin Love dropped a new single back in April, Bad Mind, his 2nd release of the year following up Runaway. Today, he's unveiled the music video for Bad Mind, which shows Love and his significant other argue relentlessly in the midst of a toxic relationship.
The Bad Mind music video was shot in Brooklyn, capturing the essence of a classic NYC break-up story. The sentiments conveyed in the video are all too familiar for many: trying to make it through a downpoint of a relationship when the end is inevitable. Love shows off his acting chops in the narrative video, demonstrating his multi-dimensional talents outside of music.
The video was directed by Ronald Reid and also features actress/model Indy Santana.
Love earned a Grammy nomination earlier this year, for songwriting credits on H.E.R.'s breakout single - Focus - which was nominated in the Best R&B Song category. The self-taught singer/producer is slated for a big second half of 2019, with a couple singles slated for release in the summer months ahead.